THE EASTER SALE IS HERE
HOP TO IT - OR PAY MORE LATER!
If they can do it, so can you!
Take control of your confidence and weight loss journey today!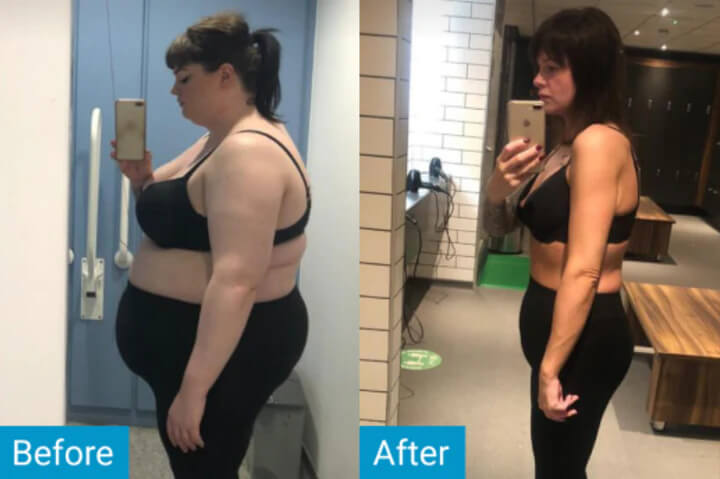 I lost 158 lbs in 12 months!*
PhenQ is the only slimming aid which actually delivered visible results.I've never been happier and come confident.If I can do it, you can too!
Nicola S., 34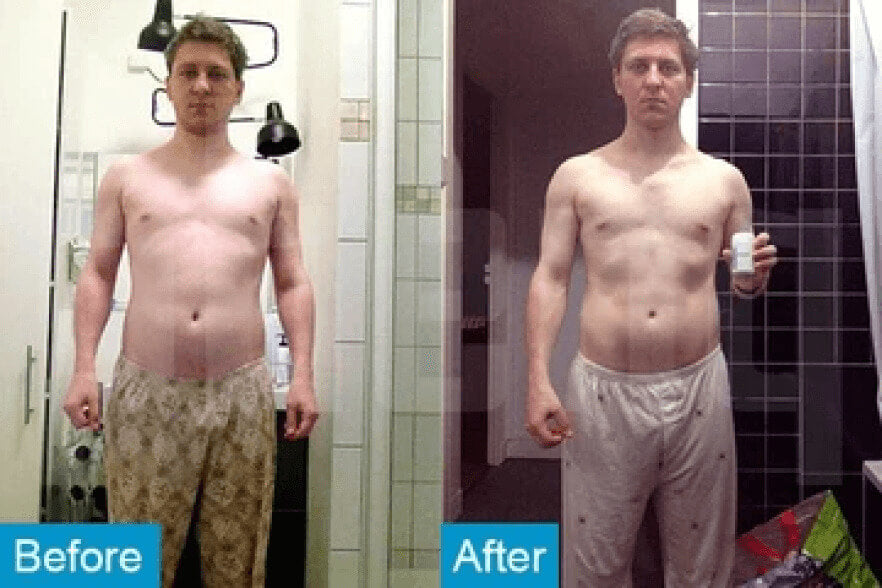 I lost 11 lbs in 1 month!*
After trying countless diets and lifestyle changes without success, PhenQ helped me lose weight when nothing else worked.
Ghislain R., 31
I lost 14 lbs in 9 weeks!*
Started seeing results after just 2 weeks and lost 14lbs, 11.5 inches in waist and went from a UK size 12 to 10.
Nicola D., 36
I lost 44 lbs in 3 months!*
People thought I couldn't do it but I lost 44 lbs in 3 months pairing my healthy diet and exercise with PhenQ.
Taiylah P., 21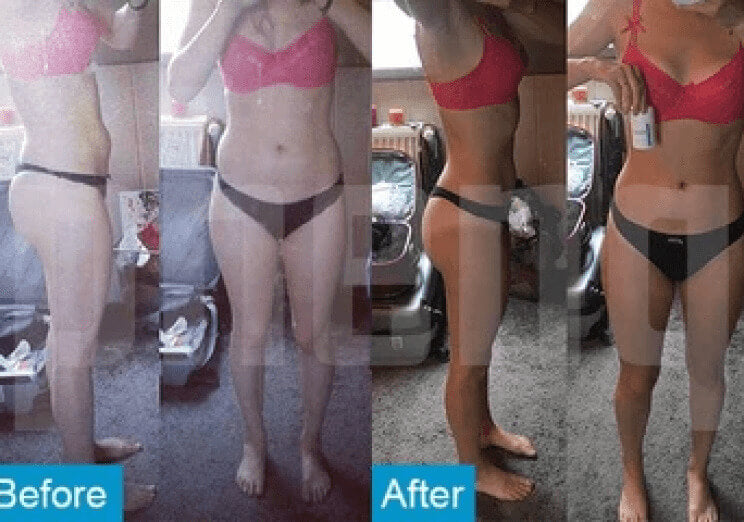 I lost 9 lbs in 1 month!*
PhenQ helped me achieve my goals of losing belly fat and love handles as well as improve my body shape.
Axelle W., 22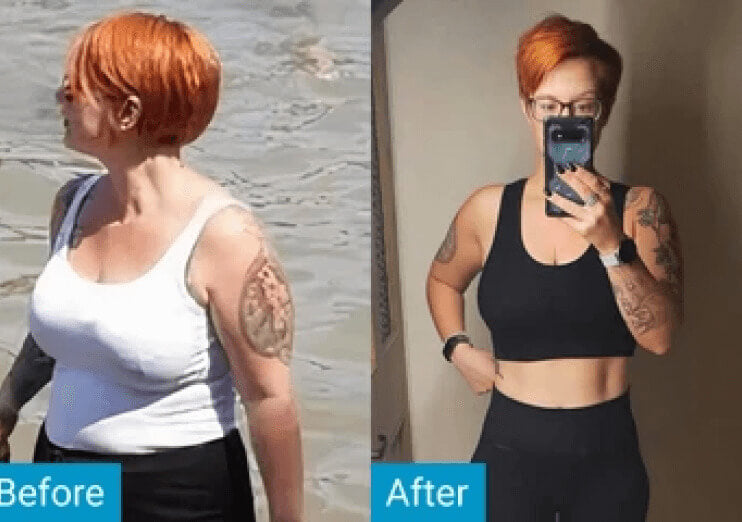 I dropped three dress sizes!*
I am the happiest I have been in years. I've dropped three dress sizes in just 12 weeks using PhenQ.
Amy C., 34